Tech Tip: Top 10 Tech Gifts of 2020
December 2, 2020 3:43 pm
Don't be the person who puts off shopping until the last minute and shows up to Christmas with gift cards for everybody. This year, give the gift that everyone will love: technology.
Today, we are going to share our top ten tech gifts for 2020. From a smart yoga mat to a voice-activated trash can, there's a tech gift for every interest and budget. If you are more of a visual learner, watch our latest Tech Tip video to follow along with tech expert Riley. Let's get started!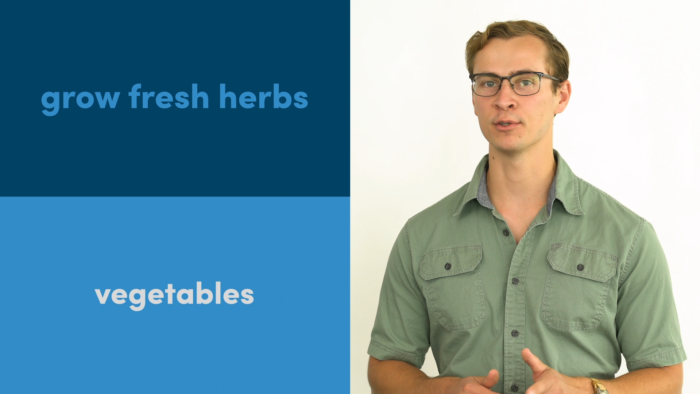 For The Coffee Lover: Nespresso VertuoPlus Coffee and Espresso Machine
With the sleek Nespresso VertuoPlus, you can brew perfect single-serve coffee and barista-grade espresso drinks right in your kitchen! Plus, it comes in a variety of colors.
For the Yogi: Backslash Fit Smart Yoga Mat
Not only does this plush yoga mat roll itself up, it also comes pre-loaded with yoga routines that can be heard using any smart speaker.
For the Jetsetter: Away Carry-On Luggage
Compact enough to fit in an overhead bin and spacious enough to contain all of your souvenirs, the Away Carry-On has a removable battery charger so you can plug your phone in as you wait for your flight.
For the Forgetful Friend: Tile Mate
Know someone who is constantly misplacing their keys or wallet? Give them this little square, a location tracker that can ring from up to 200 feet away.
For the Neat Freak: simplehuman Voice-Activated Trash Can
Why reach into a stinky trash can when you can raise the lid with the sound of your voice? Plus, this smart trash can includes a liner pocket that dispenses liners one-by-one from inside the can.
For the Bookworm: Kindle Paperwhite
This latest addition to the Kindle family is waterproof—perfect if your bookish friend enjoys reading in the bath or by the pool.
For the Green Thumb: Click and Grow Smart Garden
With help from an LED light that can withstand a range of climates, this smart garden allows you to grow fresh herbs and vegetables indoors.
For The Music Lover: MH40 Over-Ear Headphones
Whether you're at your desk or on an airplane, these noise-isolating headphones change the music-listening game. Bonus? They look as nice as they sound.
For the Home Cook: CHEF iQ Smart Cooker
The Instant Pot may have risen in popularity over the past year, but we found a Smart Cooker that does more (and looks better) at a lower price. Plus it comes with a built-in cooking scale, so you don't have to measure ingredients.
For the Night Owl: Homagical Wake-Up Light Alarm Clock
We all have that friend who just can't get out of bed in the morning, no matter how many alarms they set. Enter: this sunrise alarm clock, which grows gradually brighter to help you wake up naturally.
This holiday season, your options for tech gifts are virtually endless. Whether you go for flash or functionality, you're sure to find something that every friend and family member will love. That's it for this edition of Tech Tips! Check back soon for another tip to make your technology work for you.